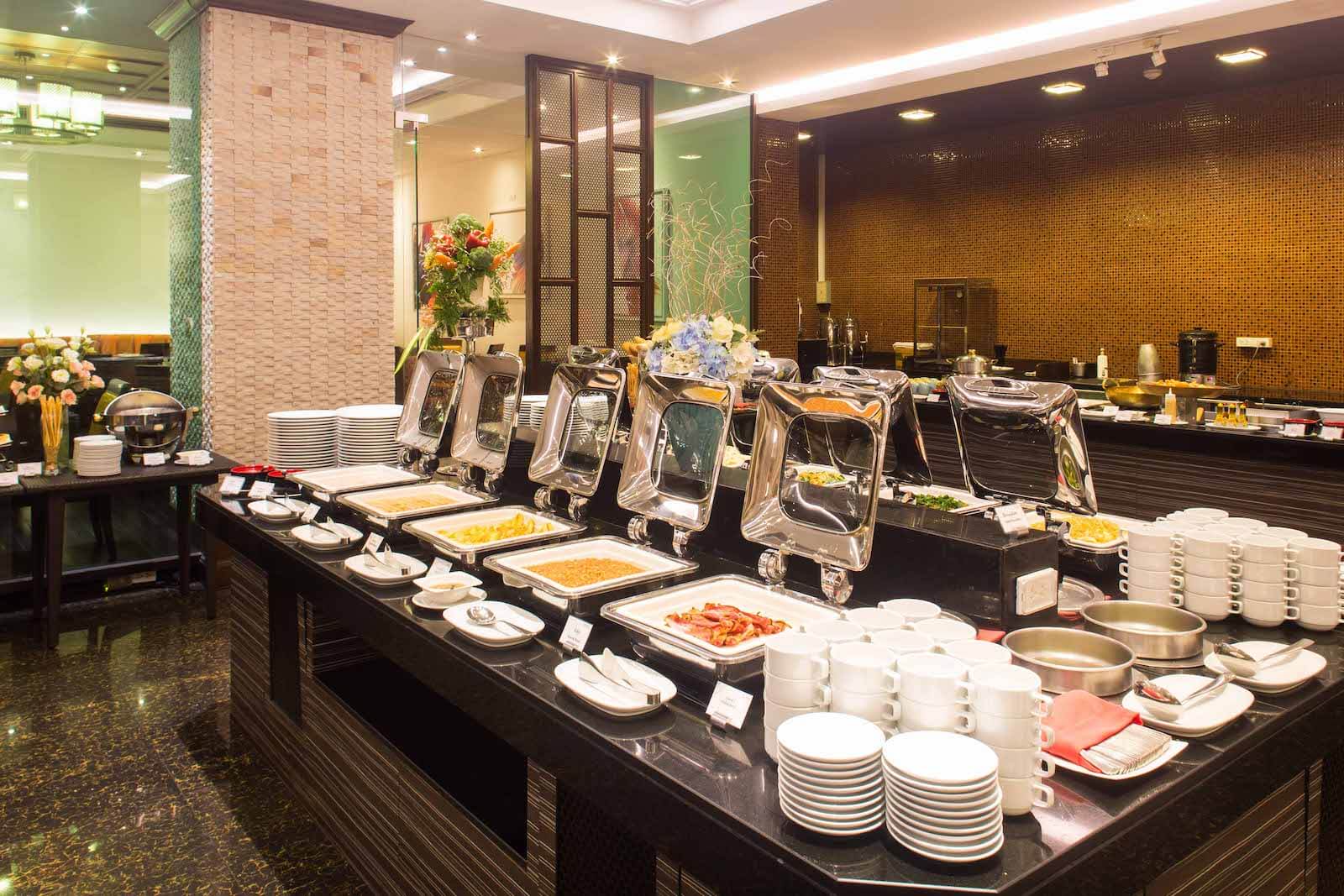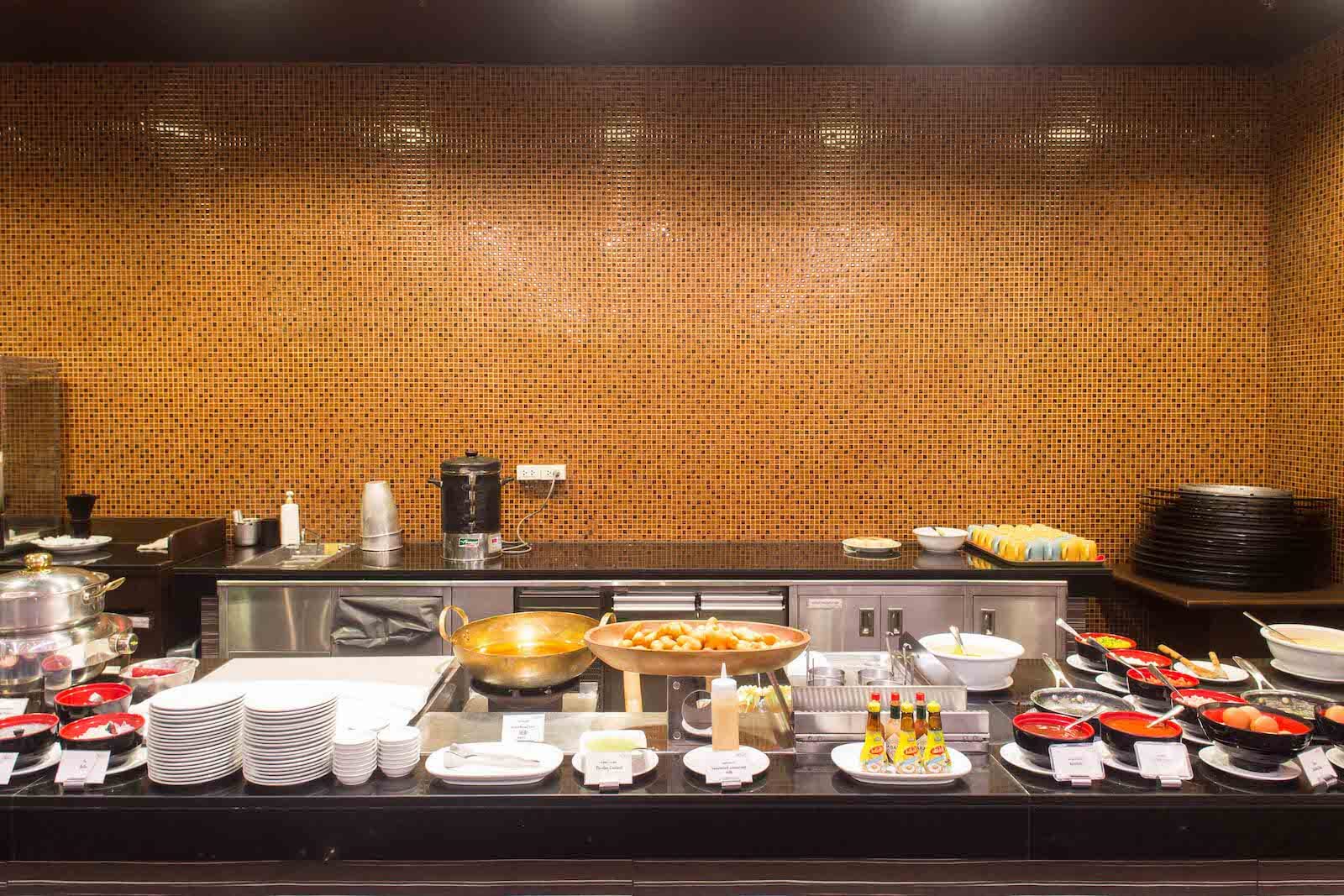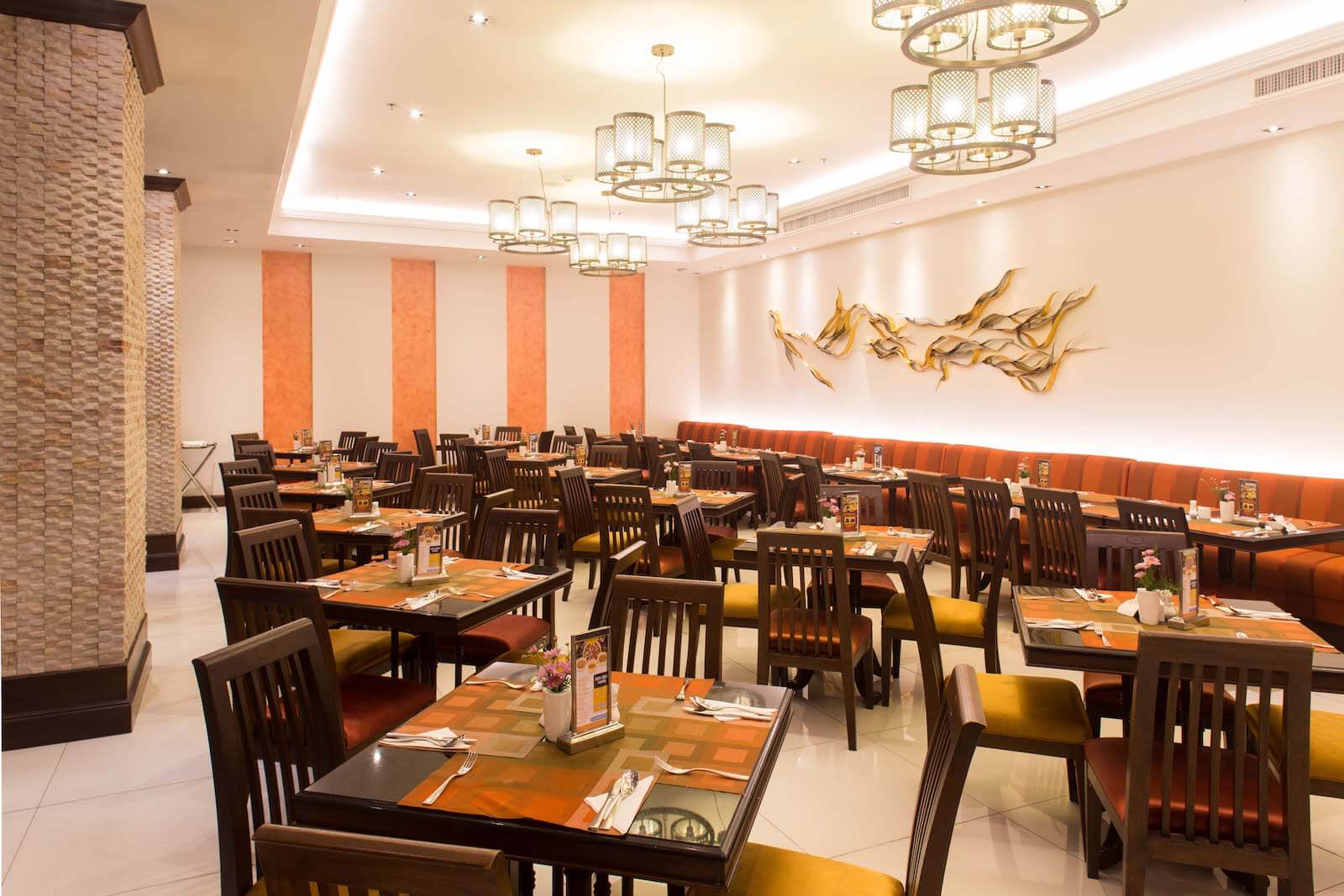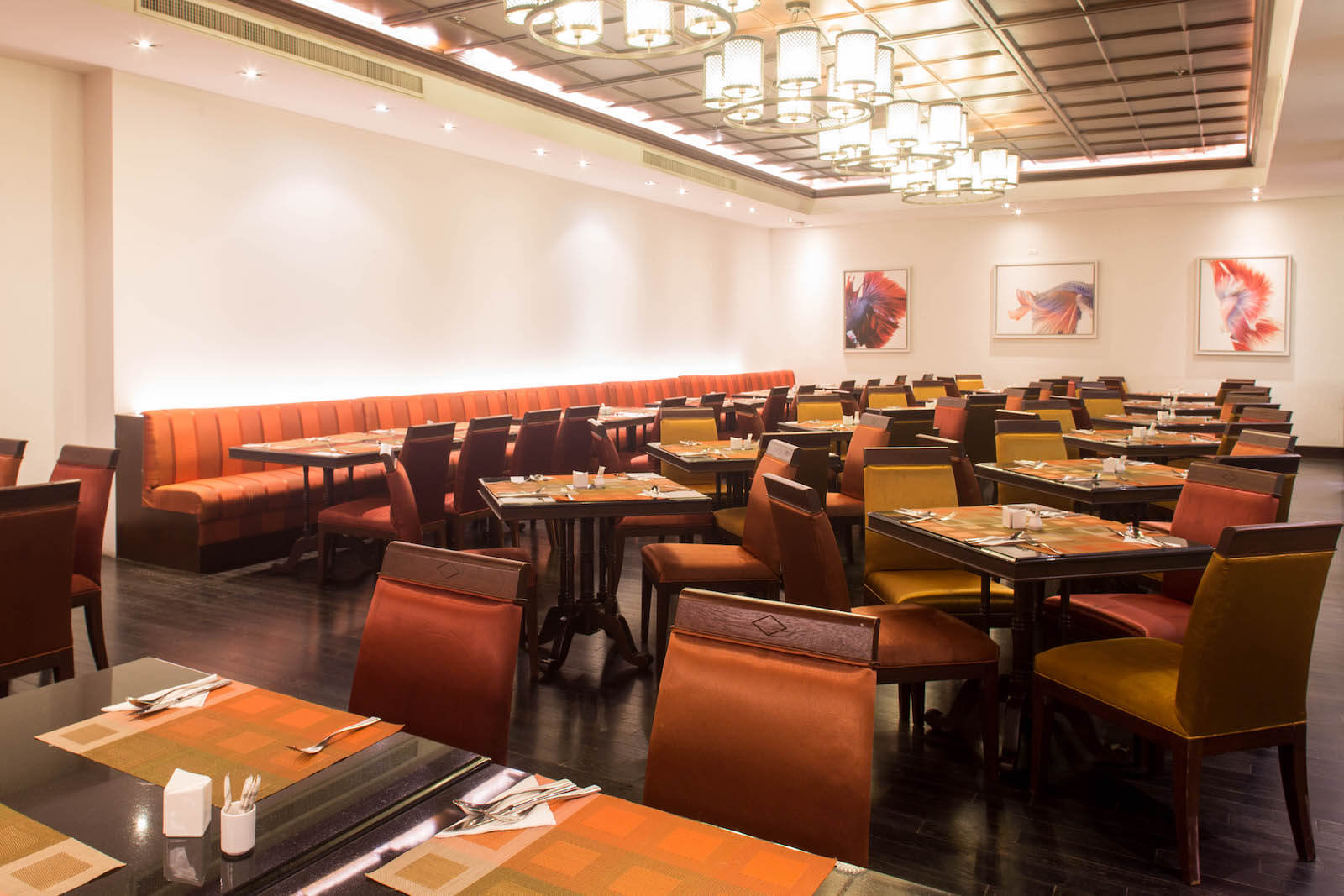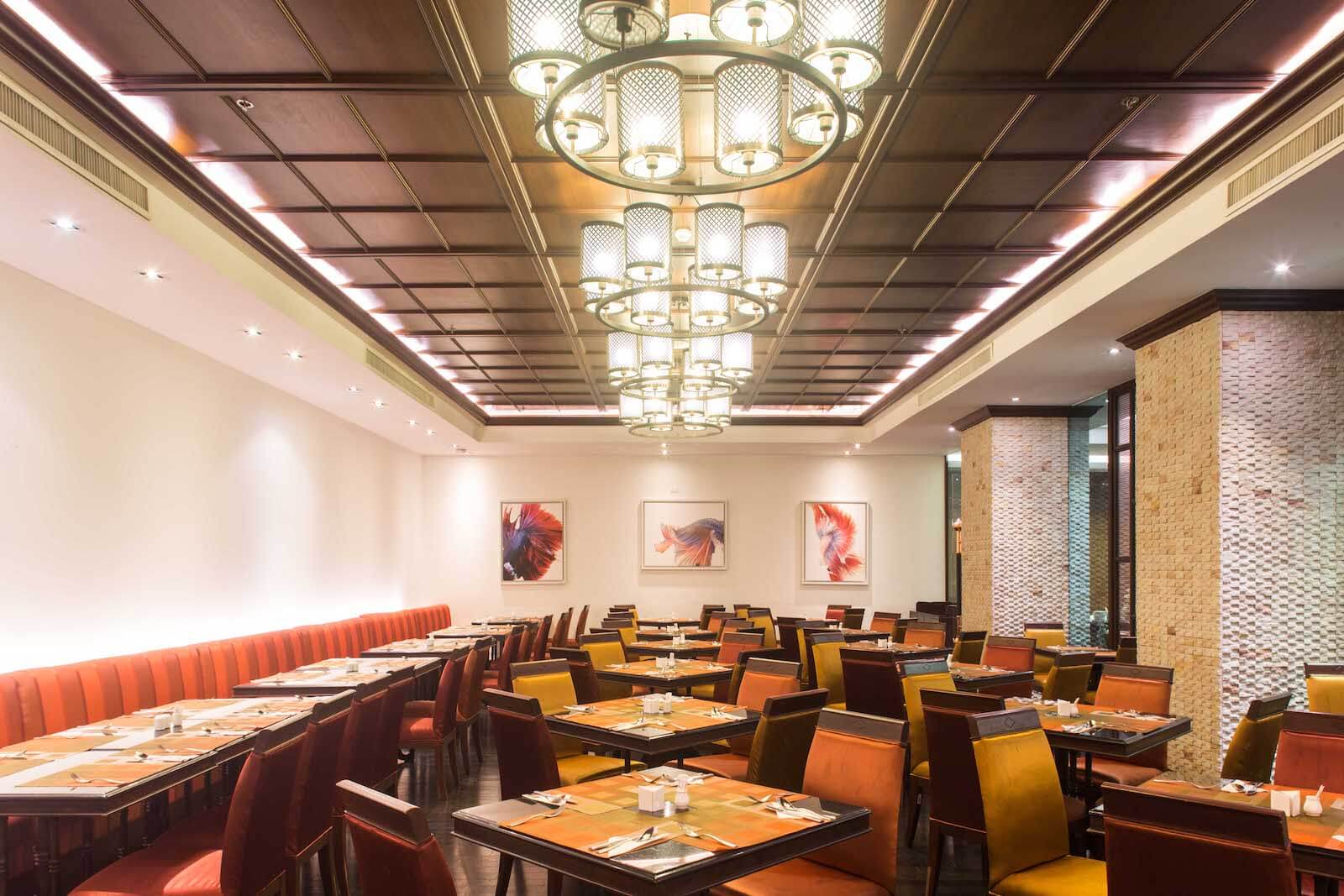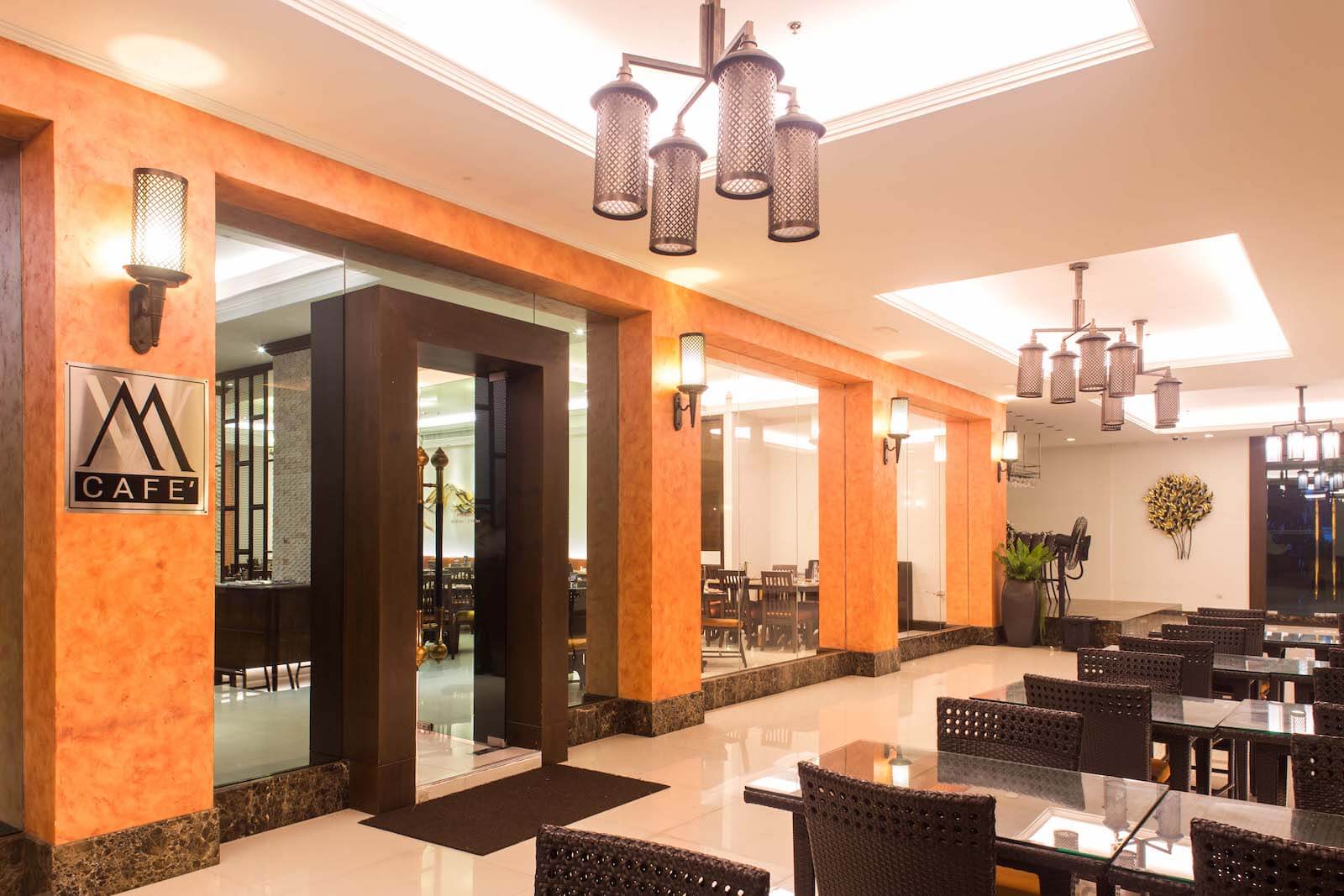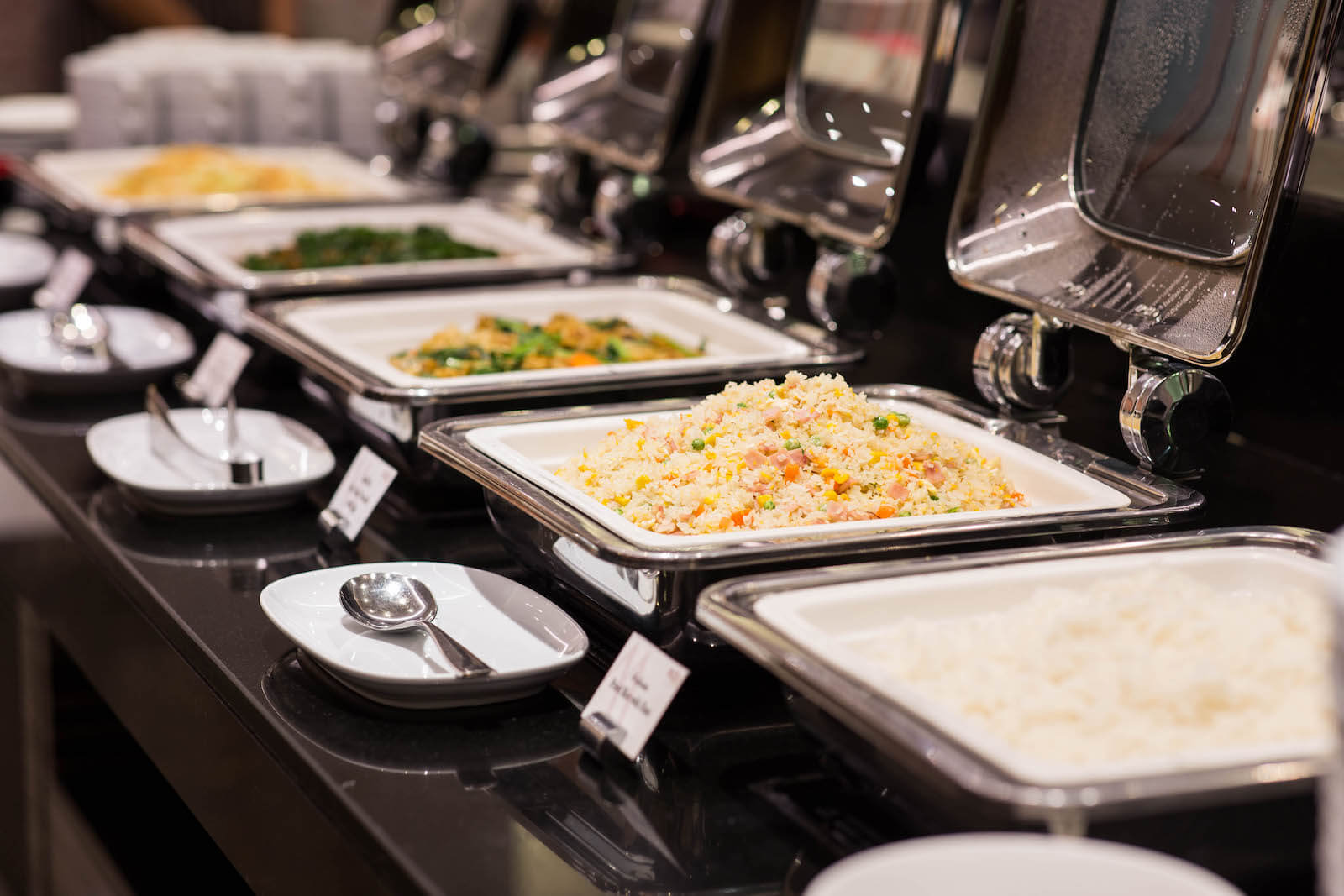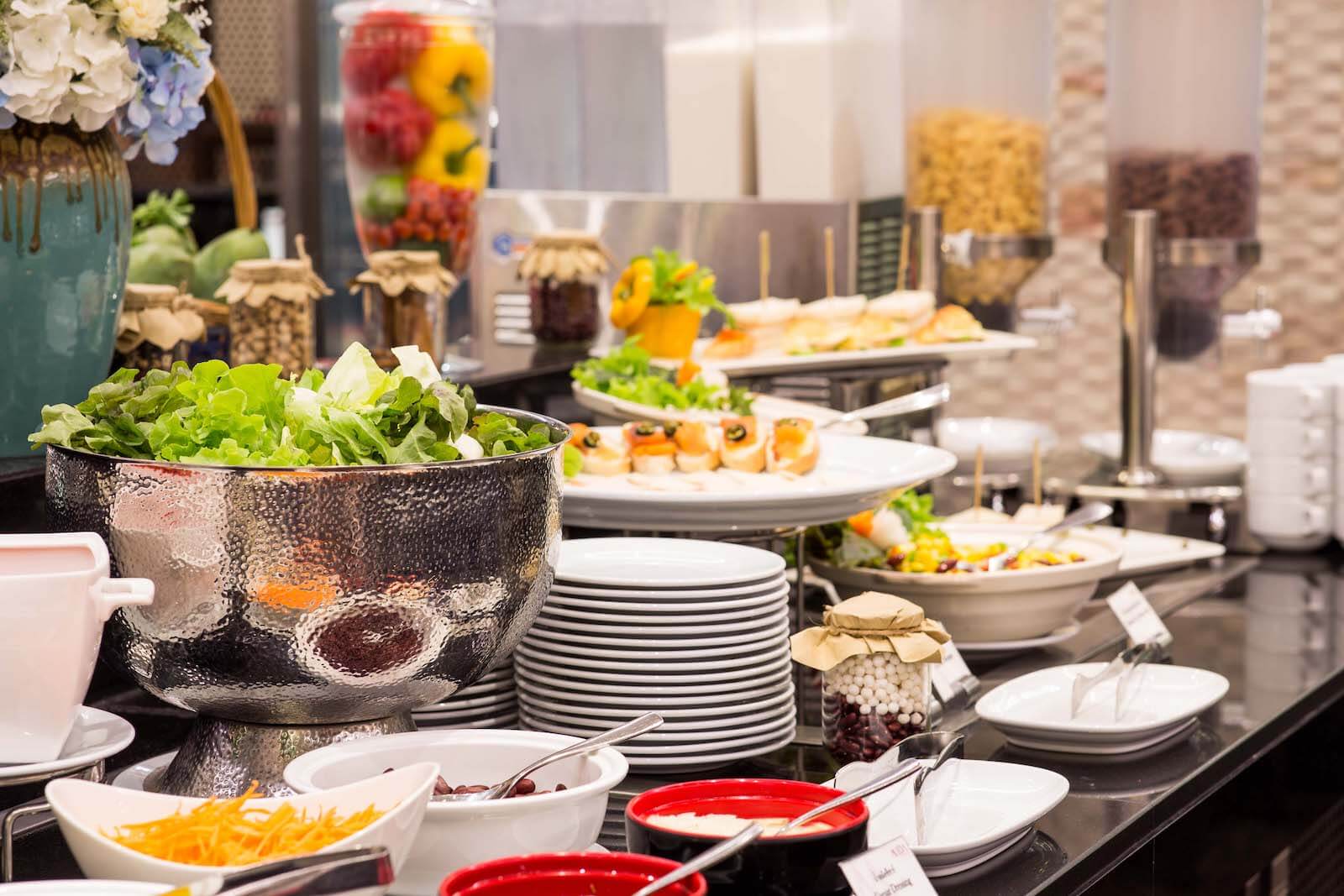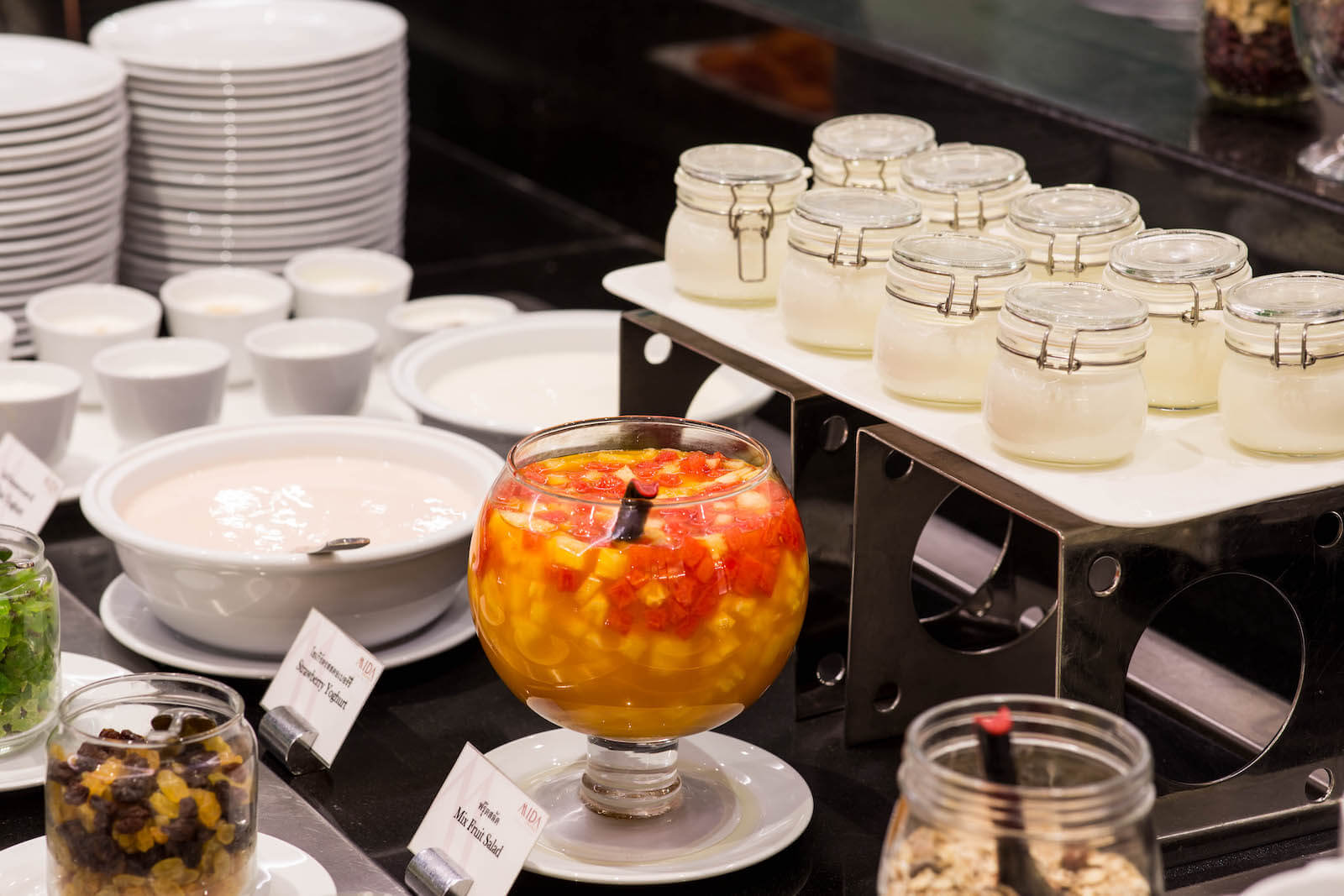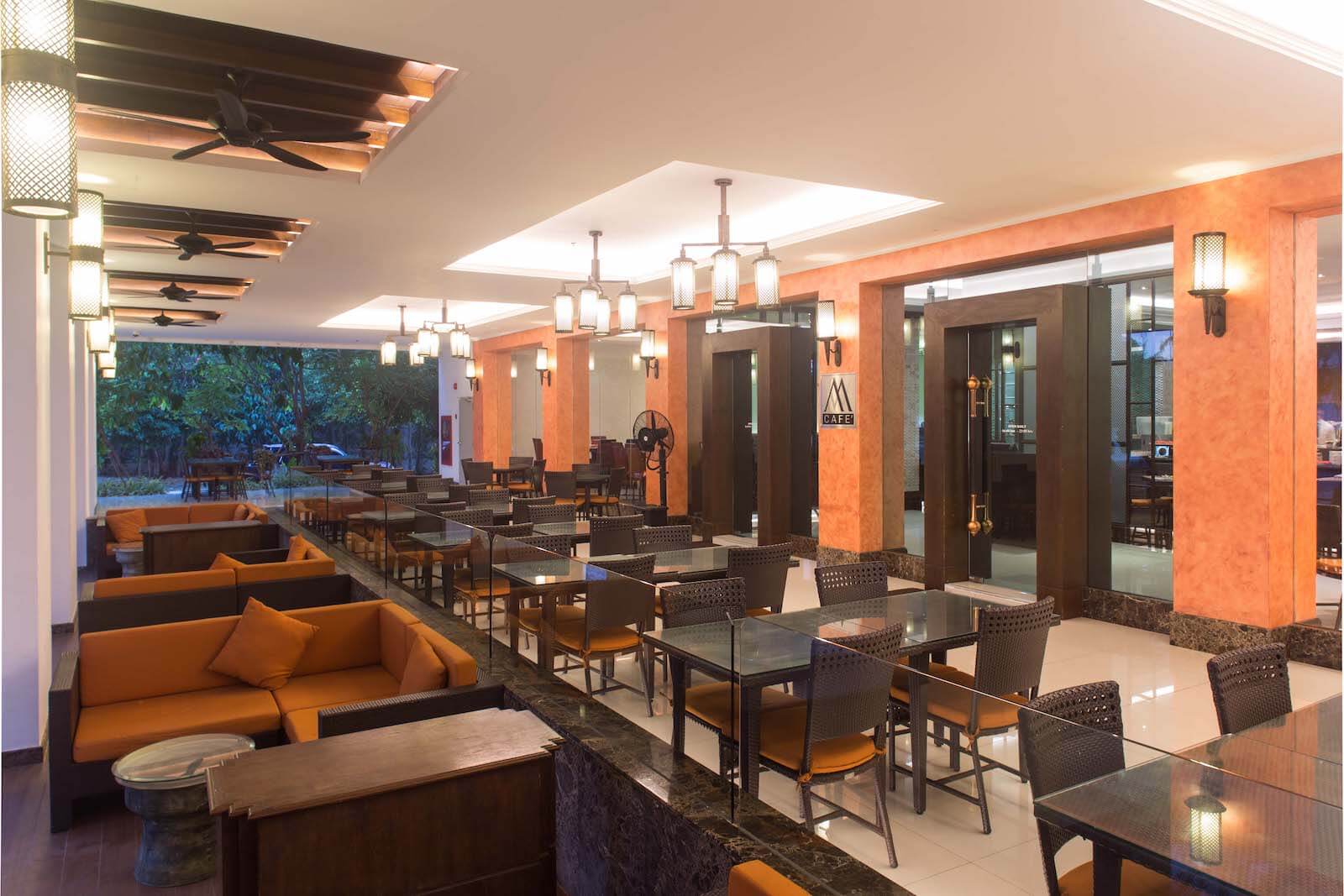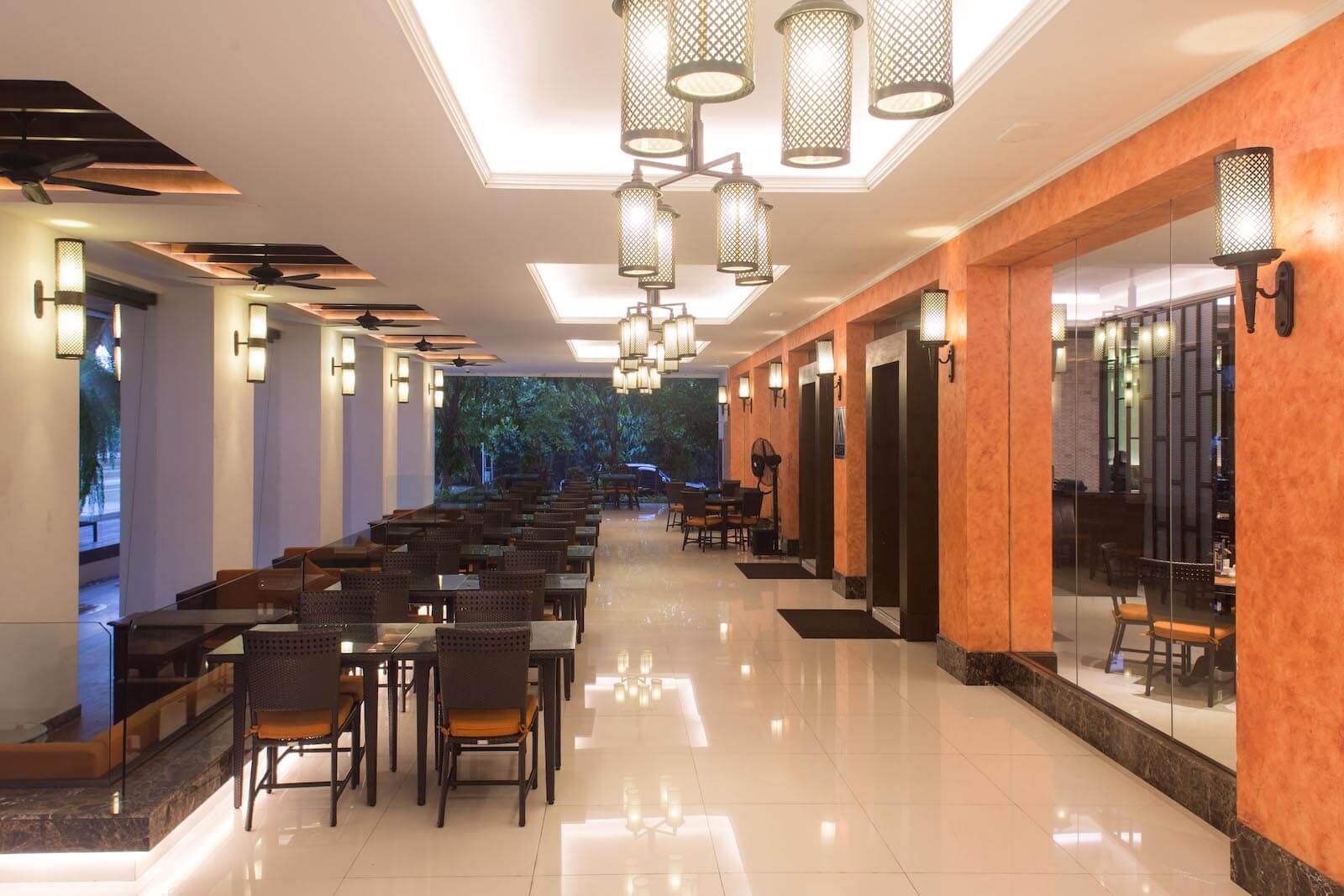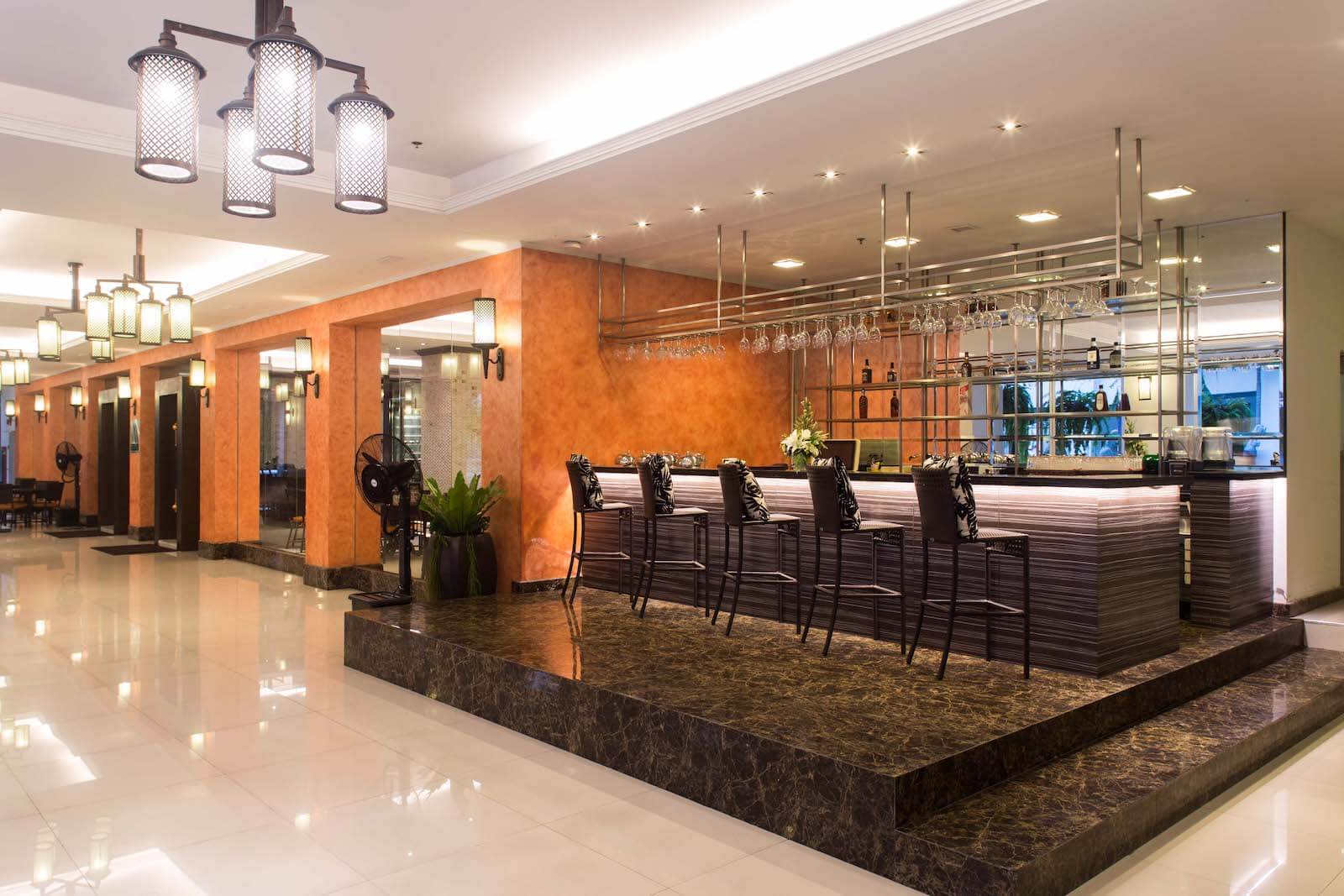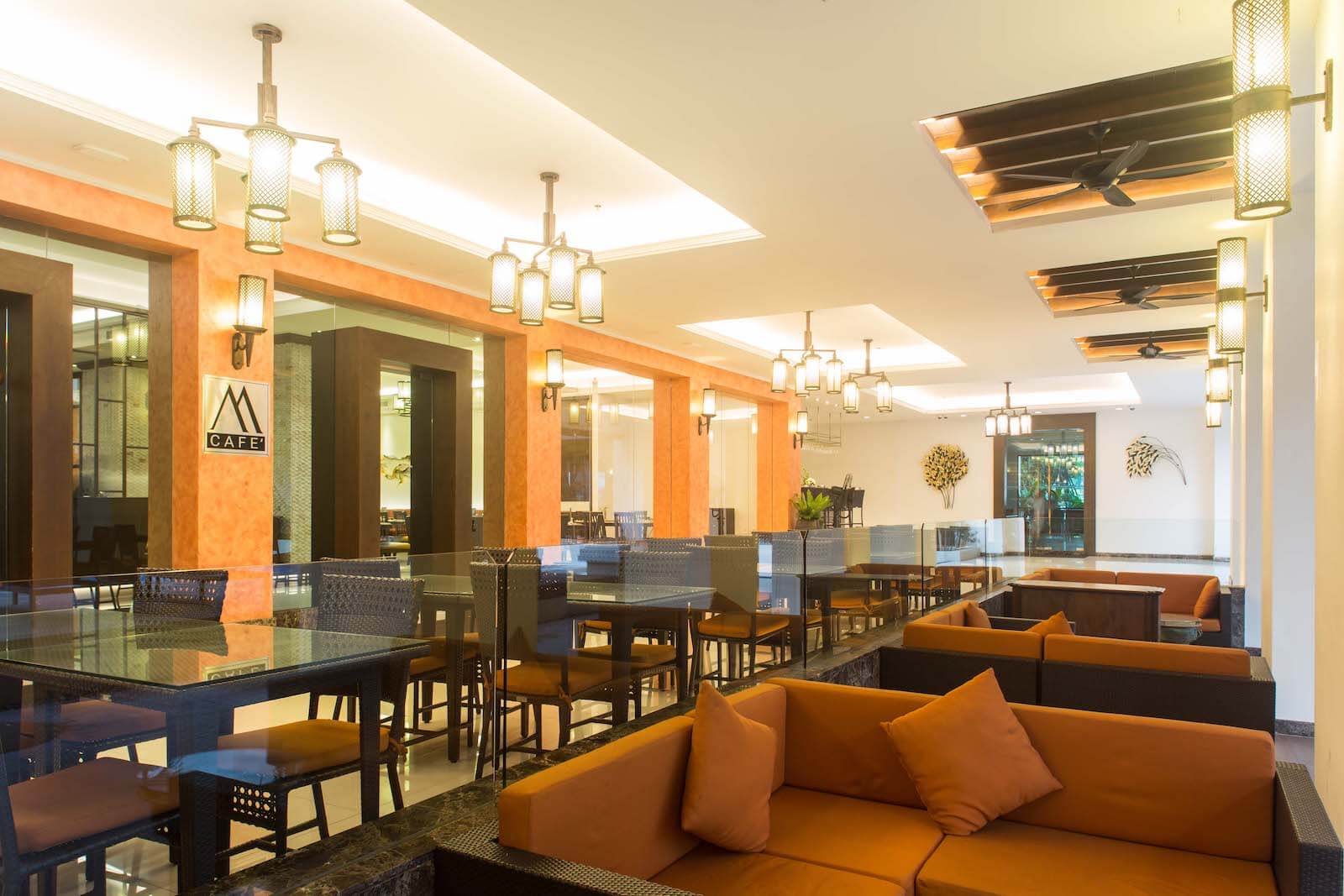 An all-day-dining restaurant which fusion between Thai and International cuisine.
This restaurant, you can find an International buffet for your breakfast. And a la carte menu for lunch and dinner time.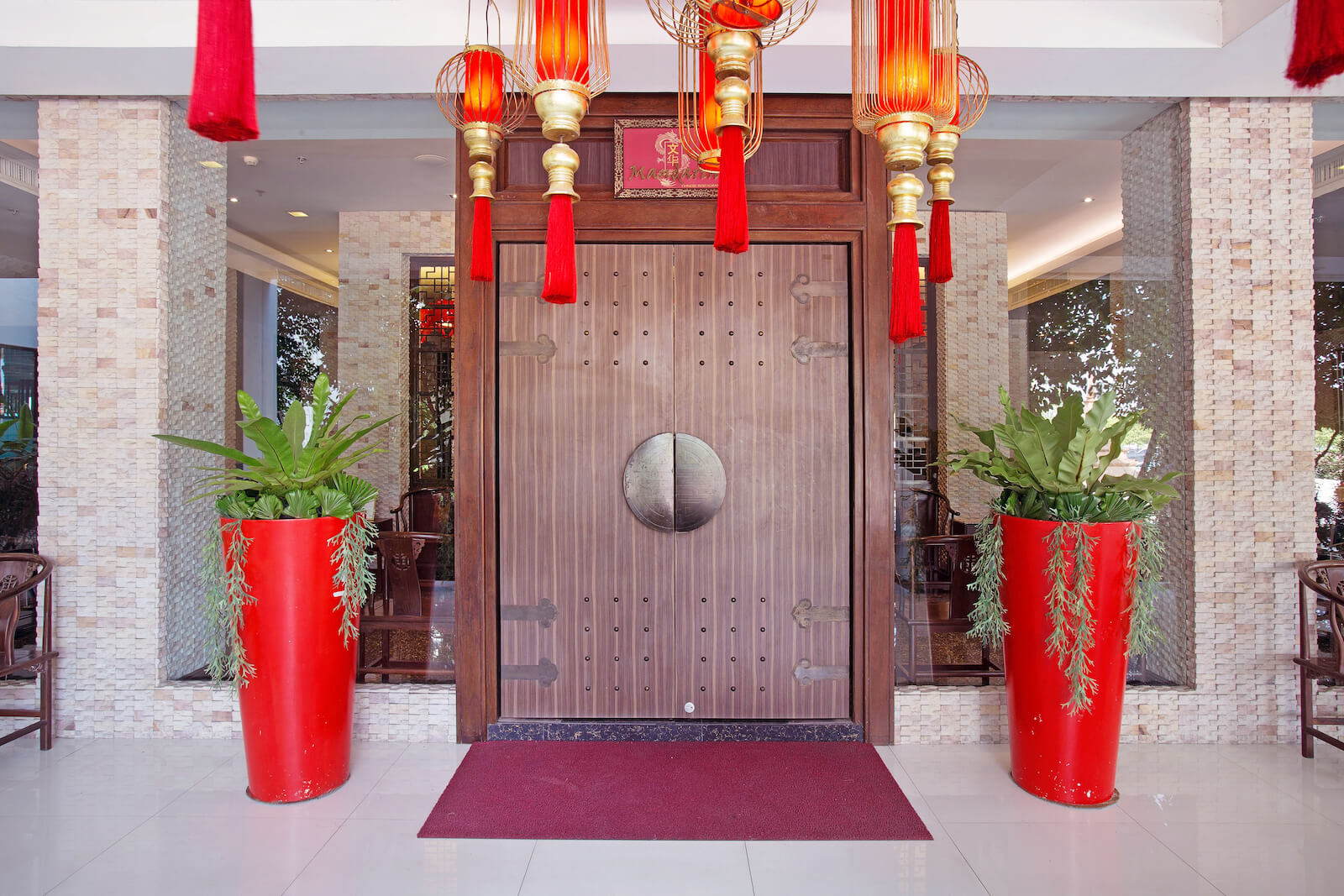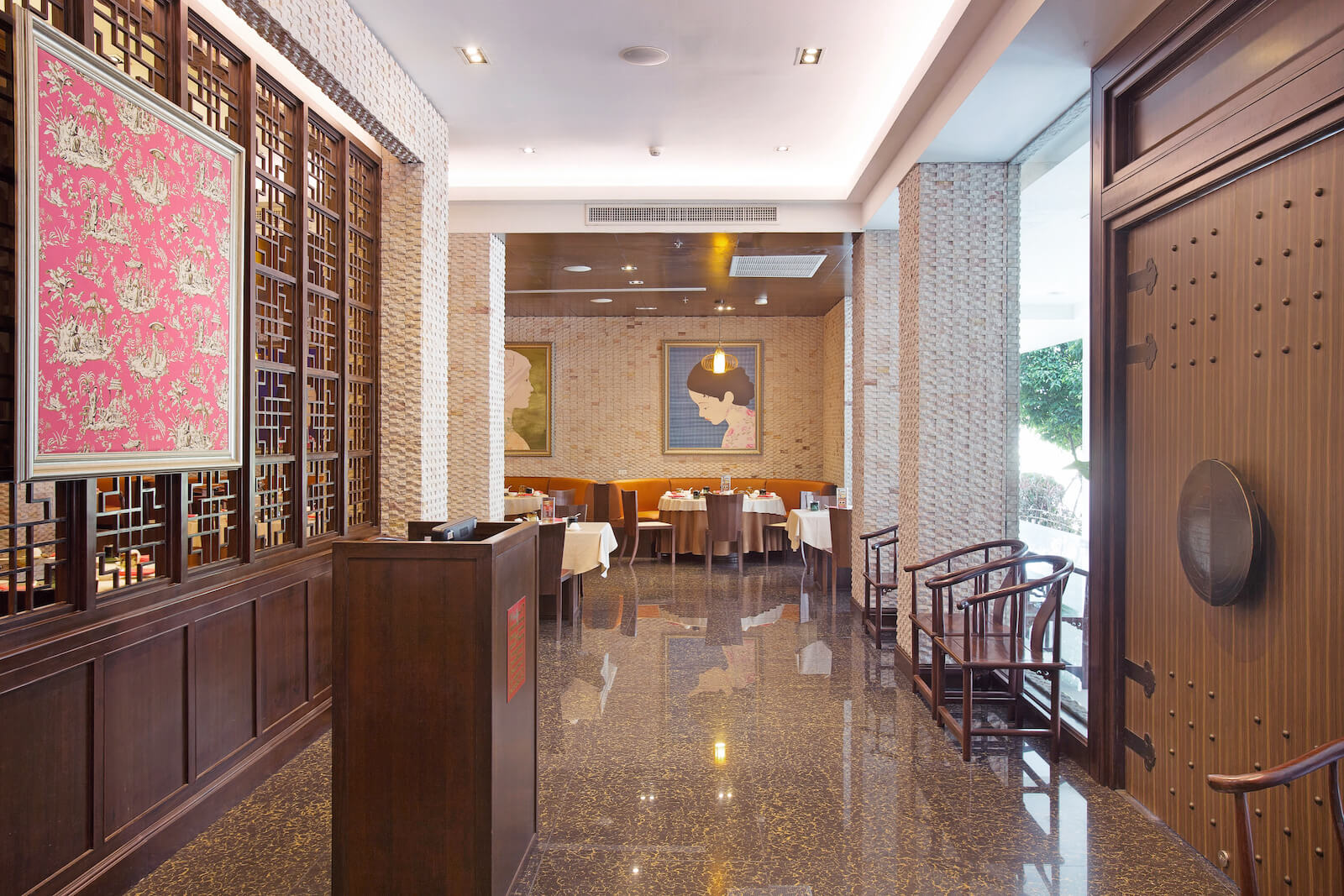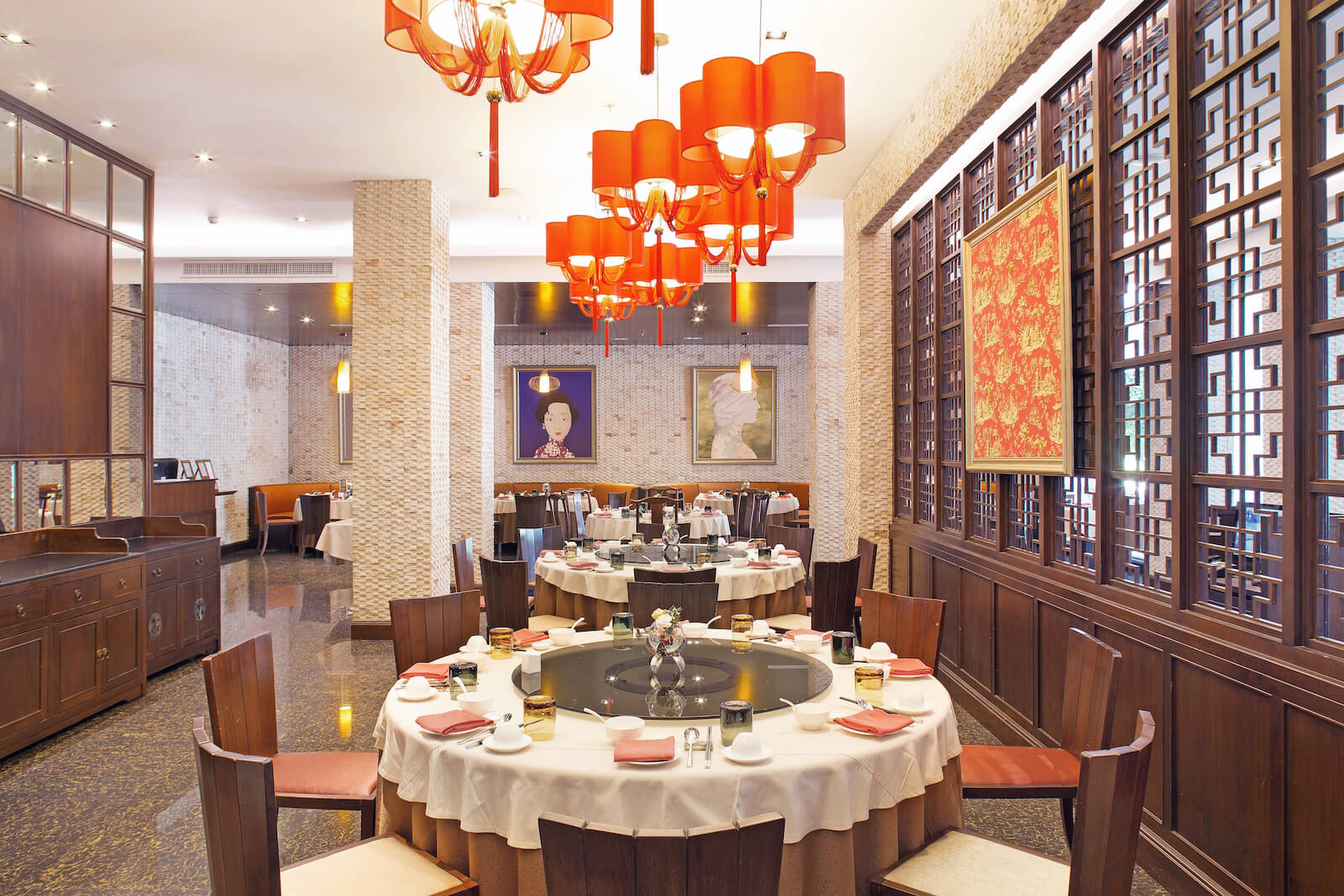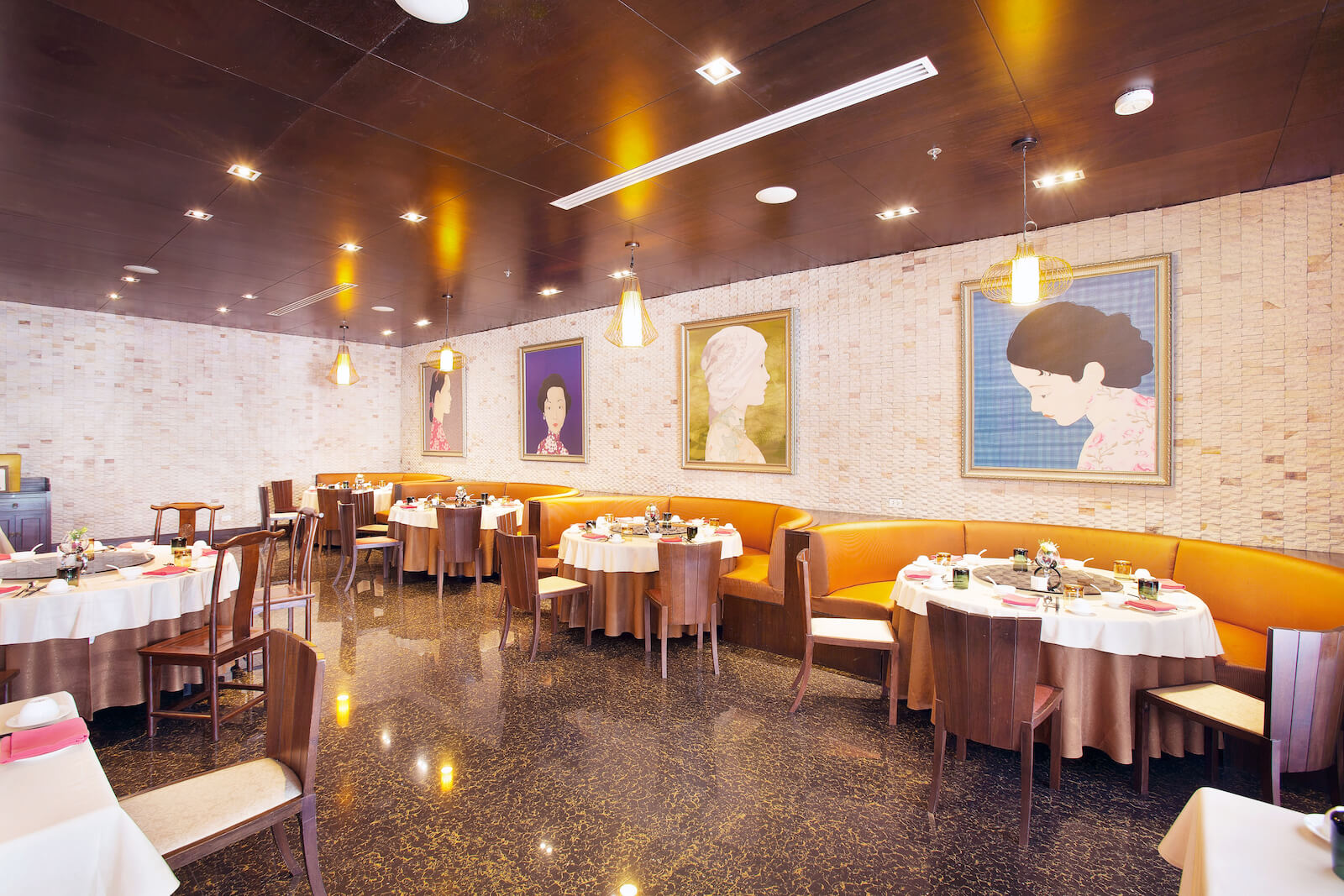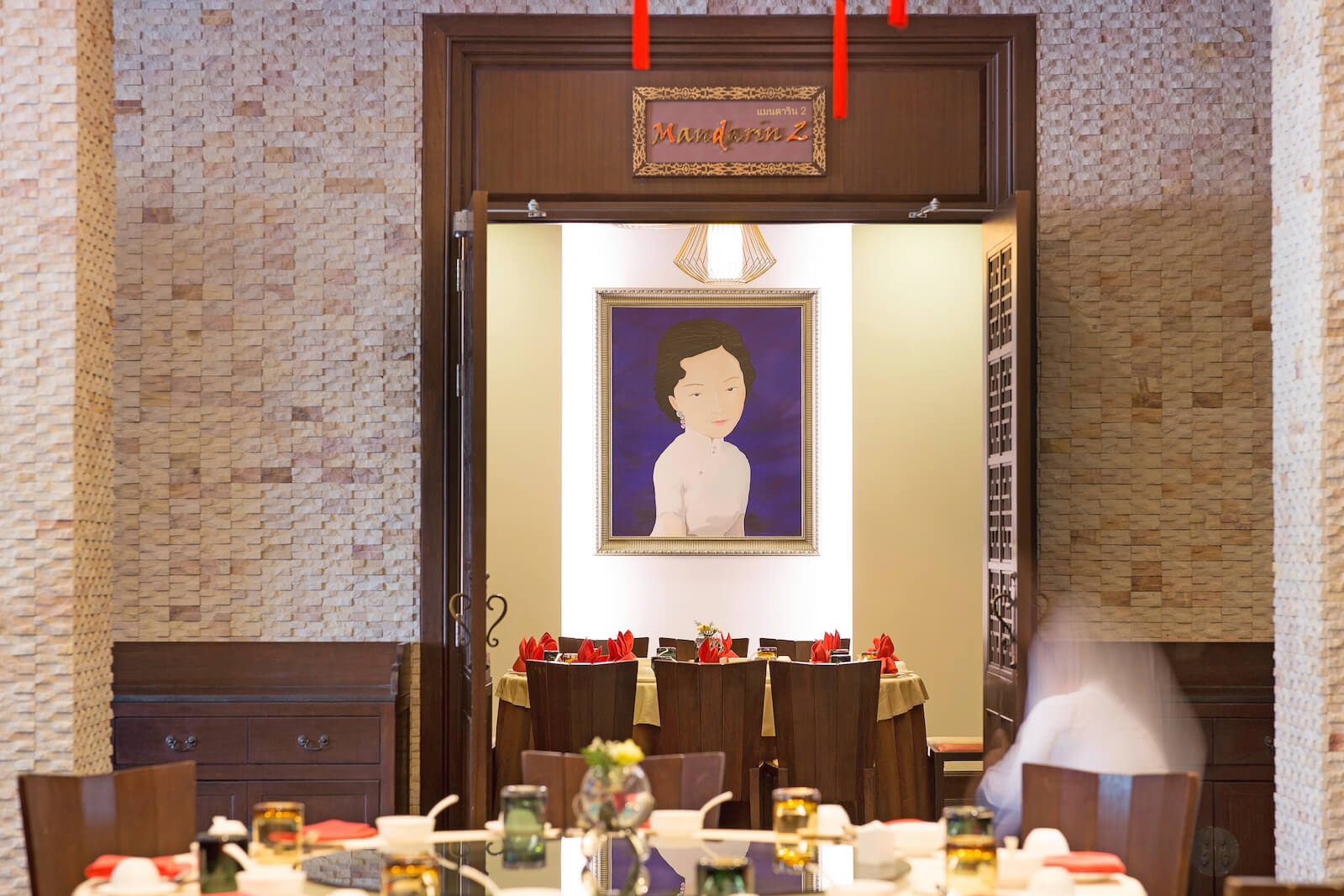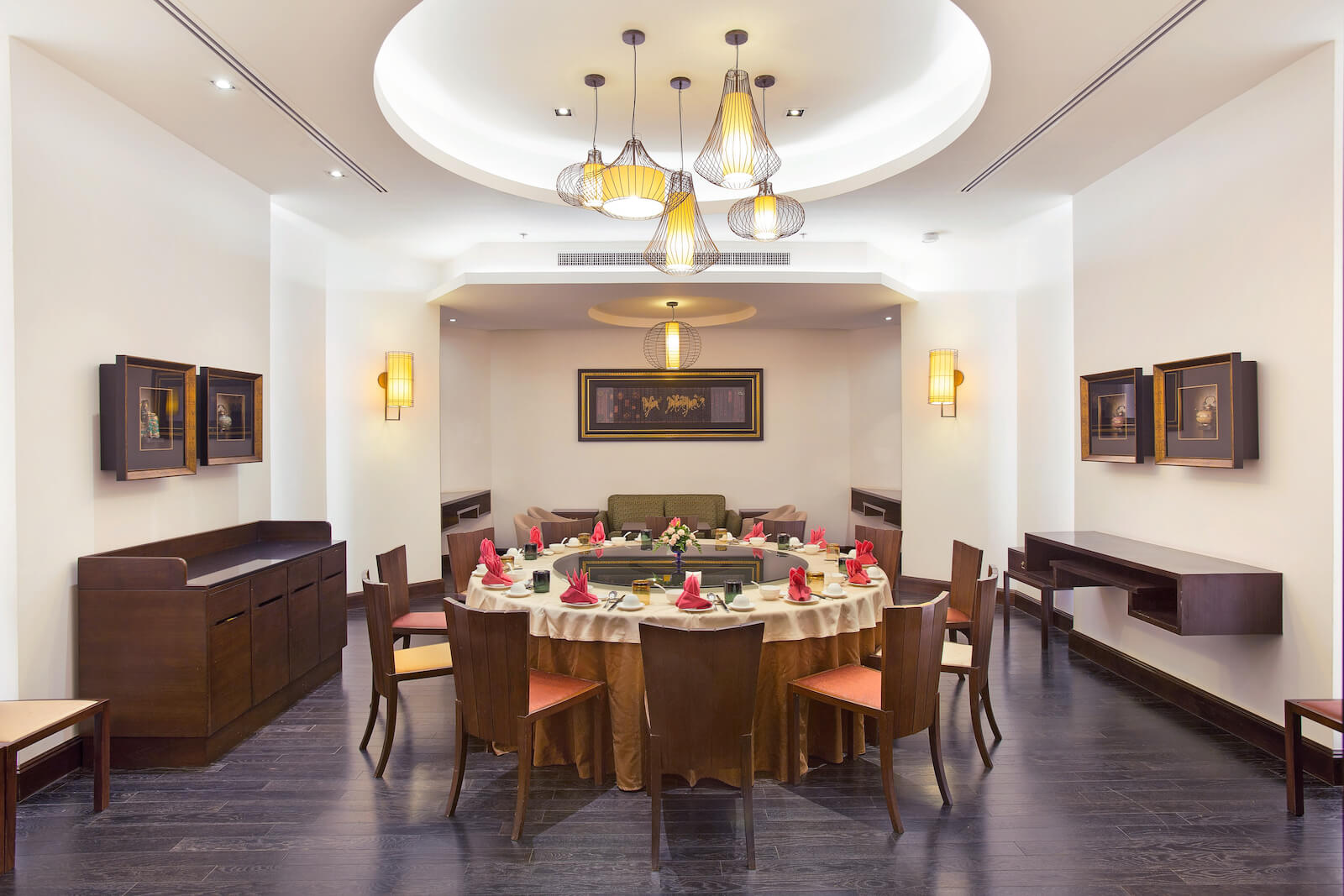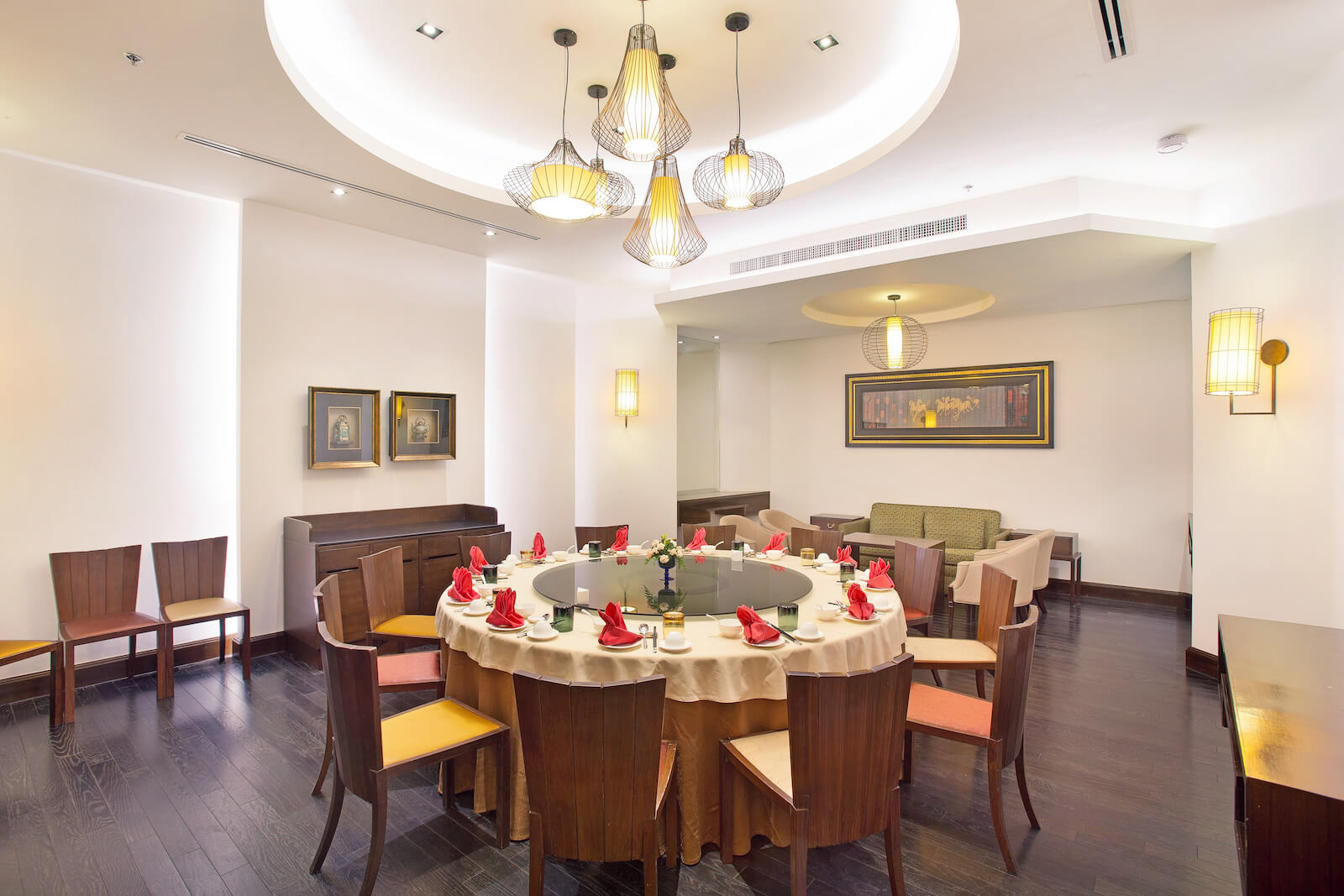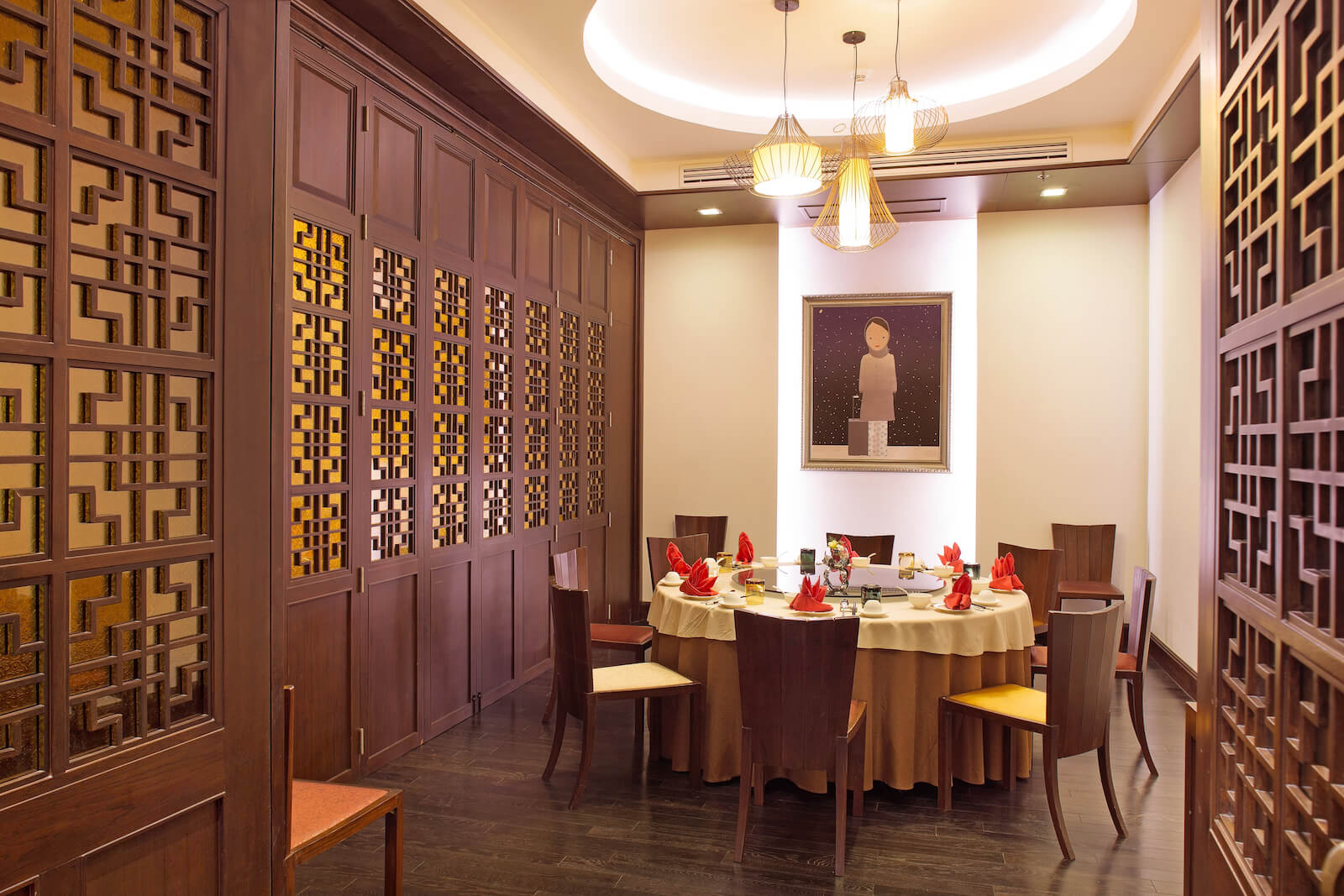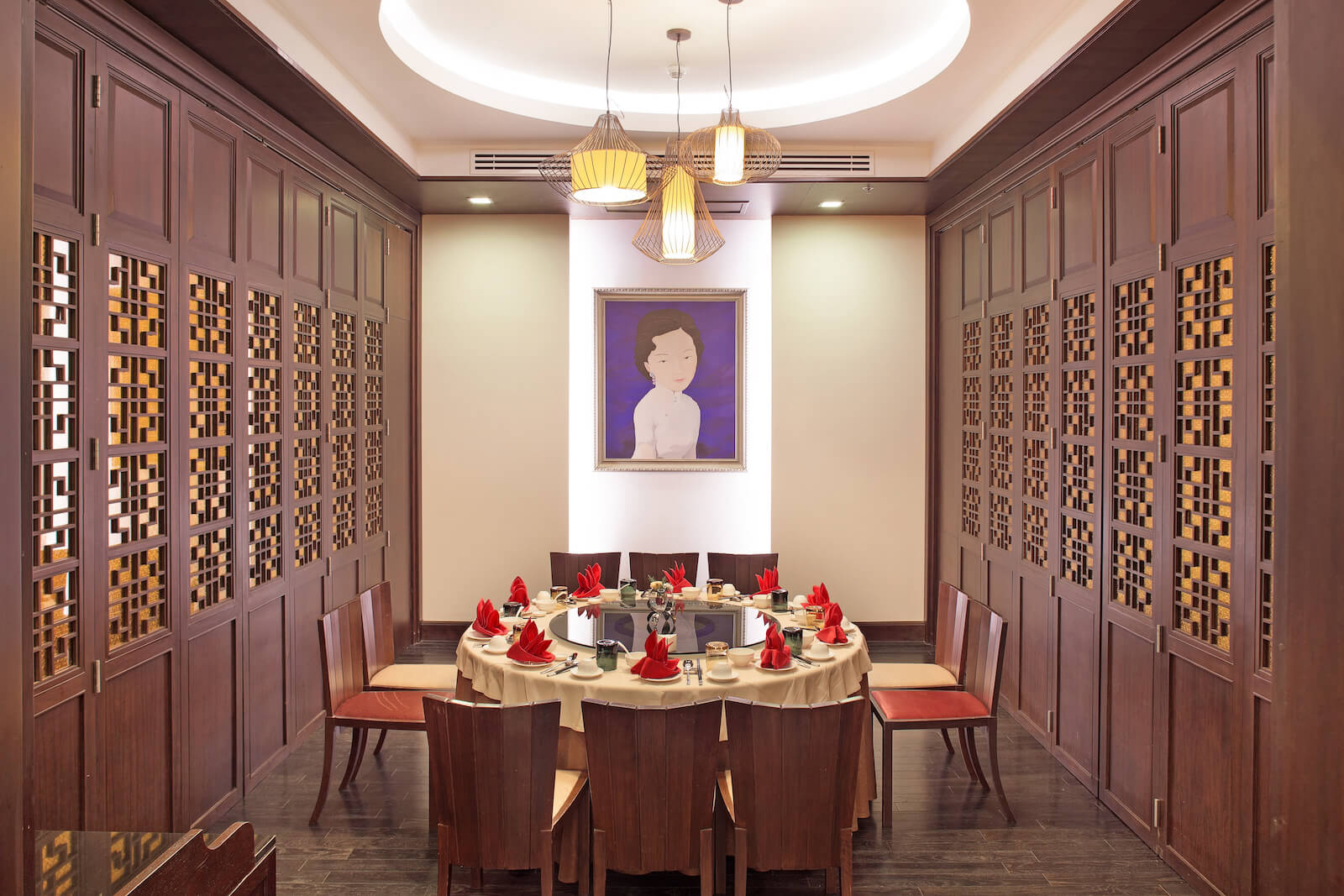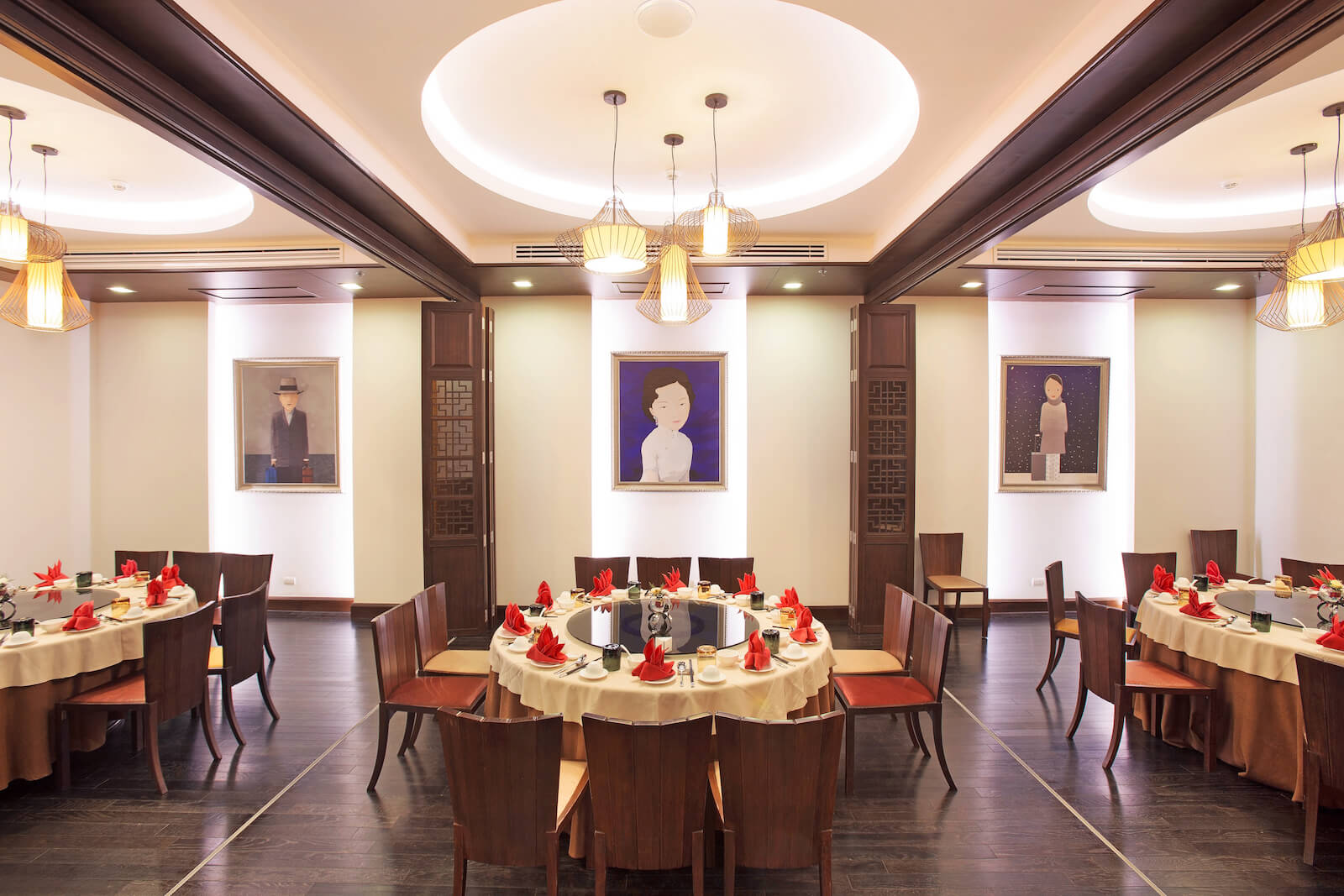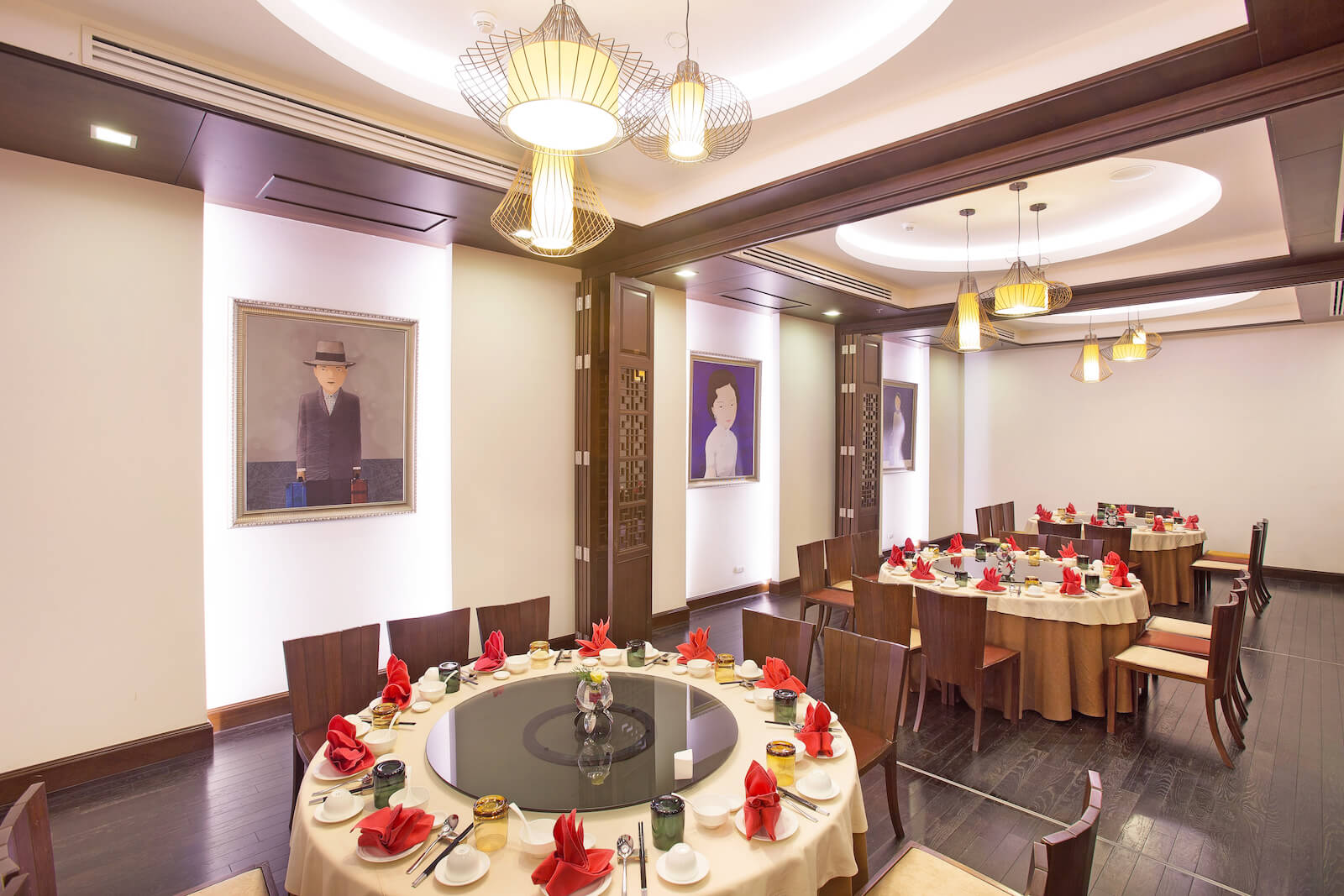 MANDARIN CHINESE RESTAURANT
If you are looking for authentic dim sum and Chinese food,
please come to Mida Grande Hotel Dhvaravati Nakhon Pathom. The best Chinese restaurant in Nakhon Pathom.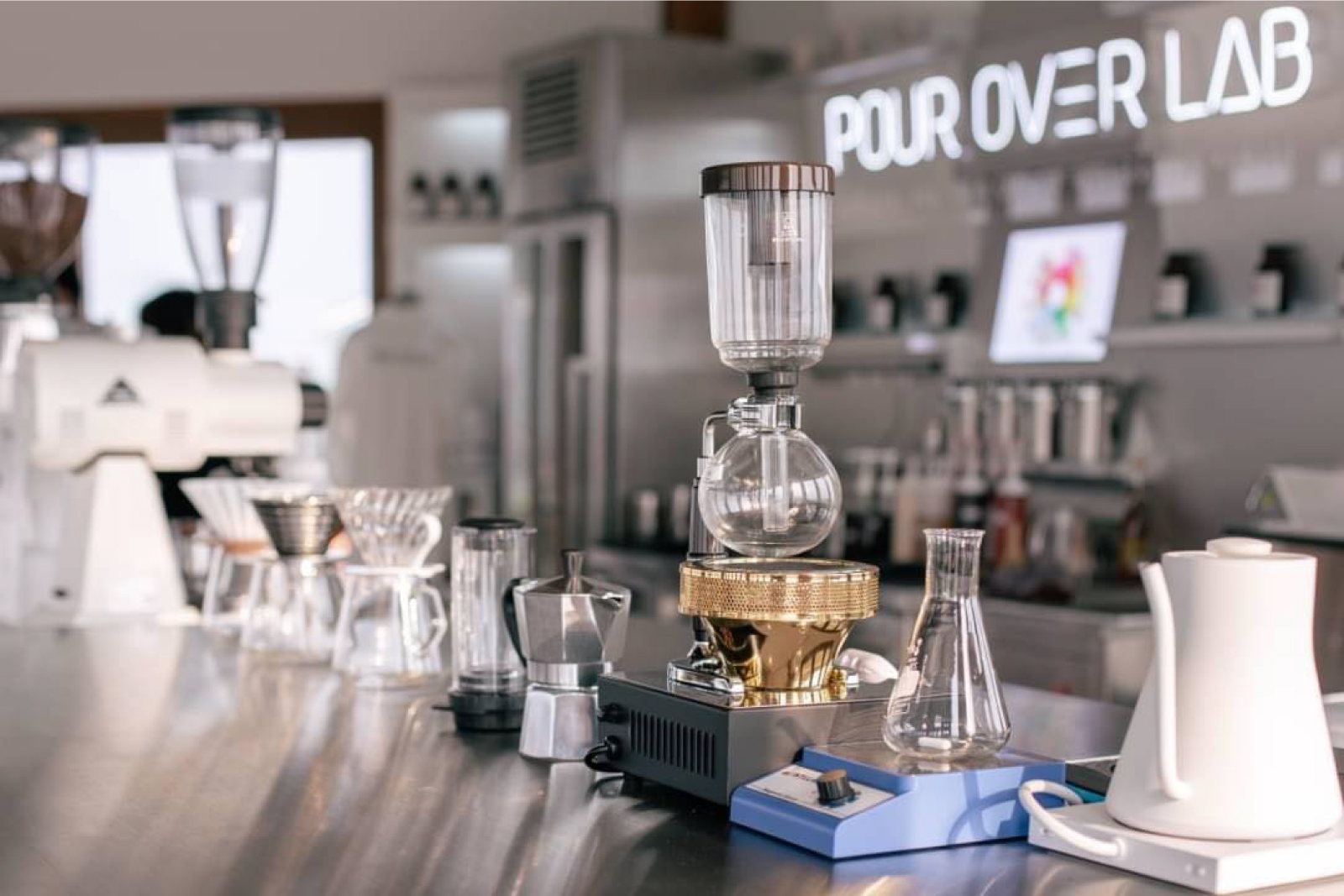 Meet a romantic experience with a 360 degree view of Nakhon Pathom city on the top floor of
the Mida Grand Dvaravati Hotel, Nakhon Pathom under the Dvaravati art style that uses an overturned pagoda symbol as part of the restaurant And various kinds of beverage bars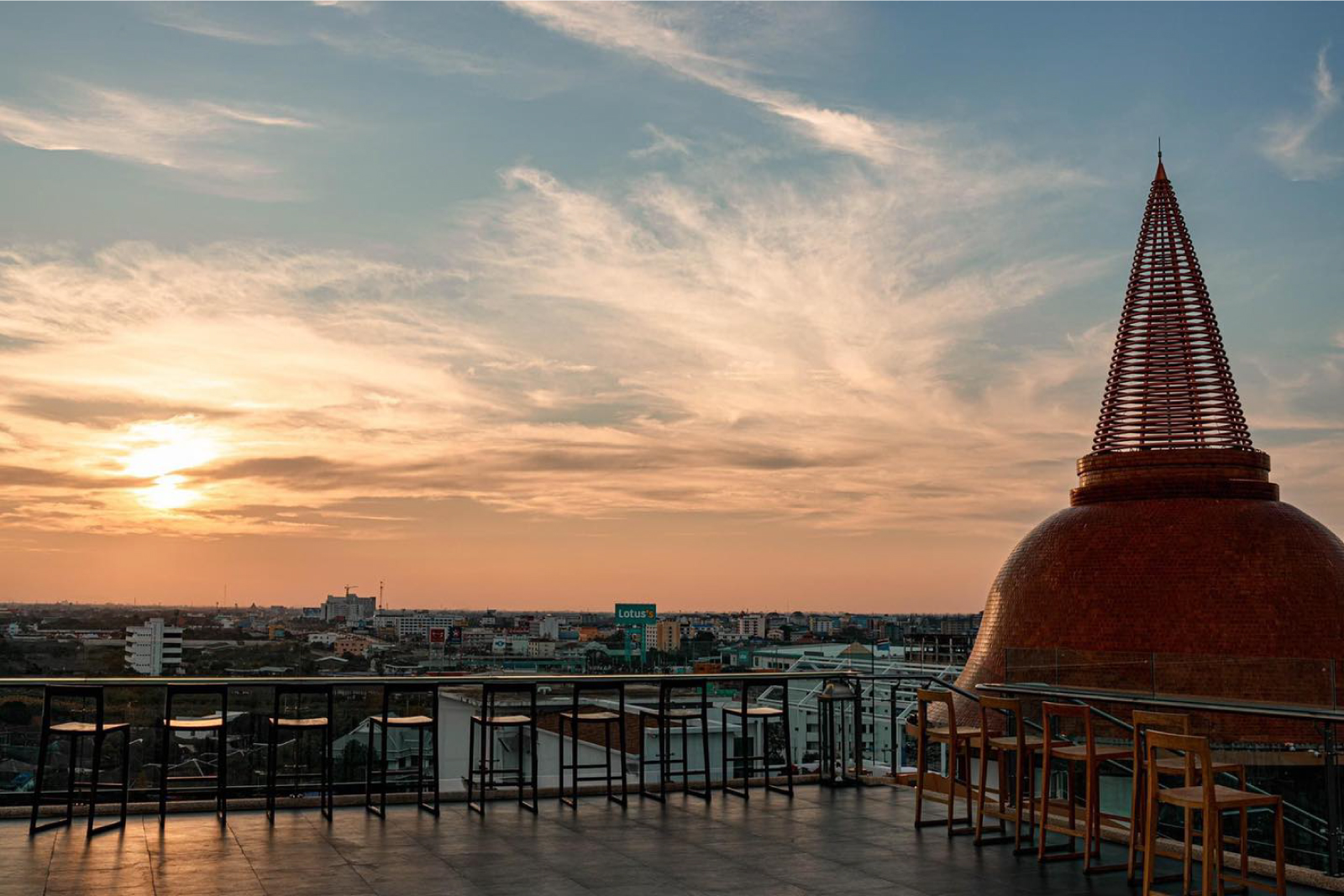 Meet a romantic experience with a 360 degree view of Nakhon Pathom city on the top floor of
the Mida Grand Dhavaravati Hotel, Nakhon Pathom under the Dvaravati art style that uses an overturned pagoda symbol as part of the restaurant And various kinds of beverage bars
Special Package for our rooms